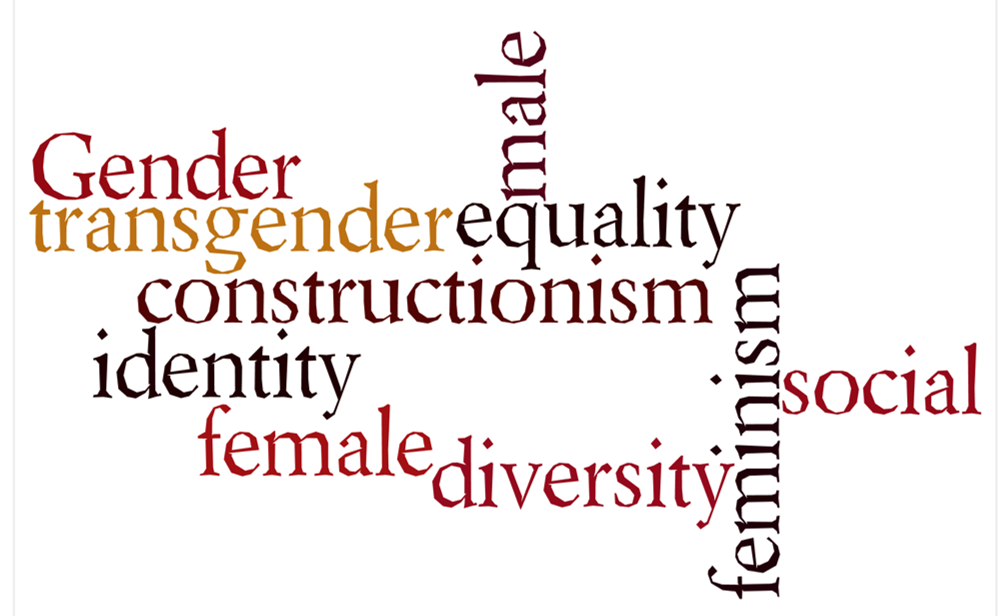 The Wood/Raith Living Trust is named for Audrey Wood (UCONN class of '47) and Edeltraut Raith. Both Wood and Raith earned their Masters in Library Science from the University of Southern California and spent their careers as librarians with the San Francisco Public Library system. They generously gifted the University of Connecticut funds for the study of gender identity under the Wood/Raith Living Trust.
Various initiatives will be planned to support gender-related activities at UConn. This initiatives will be published on this web site and announced via Daily Digest announcements.
News
Call for Applications: Summer 2022 Graduate Student Fellowships

Once again, we invite UConn graduate students to apply for summer fellowships for 2022. Students across all fields whose research has a primary focus on gender identity are eligible. For 2022, the Wood/Raith Living Trust will award 12 graduate stipends at a maximum of $4,000 each. Students applying for this fellowship support should note that […]
2021 Wood/Raith Living Trust Summer Graduate Student Fellowship Awardees

We're thrilled to announce the recipients of the 2021 Summer Fellowships, as noted on the Past Initiatives page.  We received 32 applications across 13 departments/programs from within UConn, leading to a highly competitive decision-making process.  Please congratulate the awardees, as you're able!